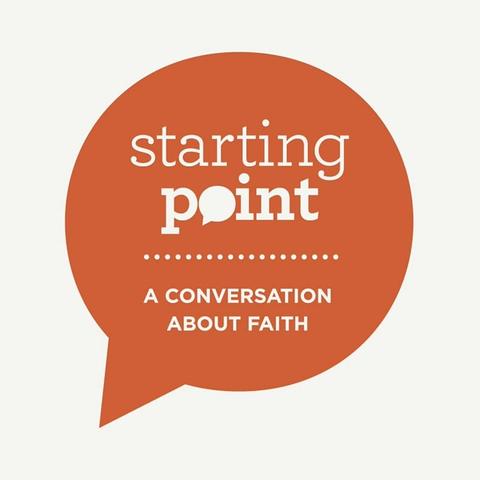 Starting Point is for people who are curious about God, have a new relationship with Jesus Christ, or are returning to church after being away for a while.
Starting Point was developed to meet people right where they are, to be a conversational environment where people can explore faith and experience community in a open and safe environment.
Here is a brief description of a Starting Point group:...
Starting Point is an 8-week small group where you can discuss the questions or concerns you have about faith. Each session lasts for around 75 minutes. Groups meet on a Sunday or weeknight at the church.
Our next group is still being planned. Everyone is welcome. Just fill out the information below and someone will contact you soon. In the mean time if you have any questions just email us.